Scentonomy
Regular price
$40.00 USD
Sale price
$38.00 USD
Unit price
per
Sale
Sold out
A mildly sweet fruity blend of natural and organic essential oils formulated to promote and support focus and concentration.
Citrus reticulata (Mandarin)
Juniperus communis (Juniper Berry)
Citrus junos (Yuzu)
Bursera graveolens (Palo Santo) 
Scentonomy Digital Aromatherapy Tool
View full details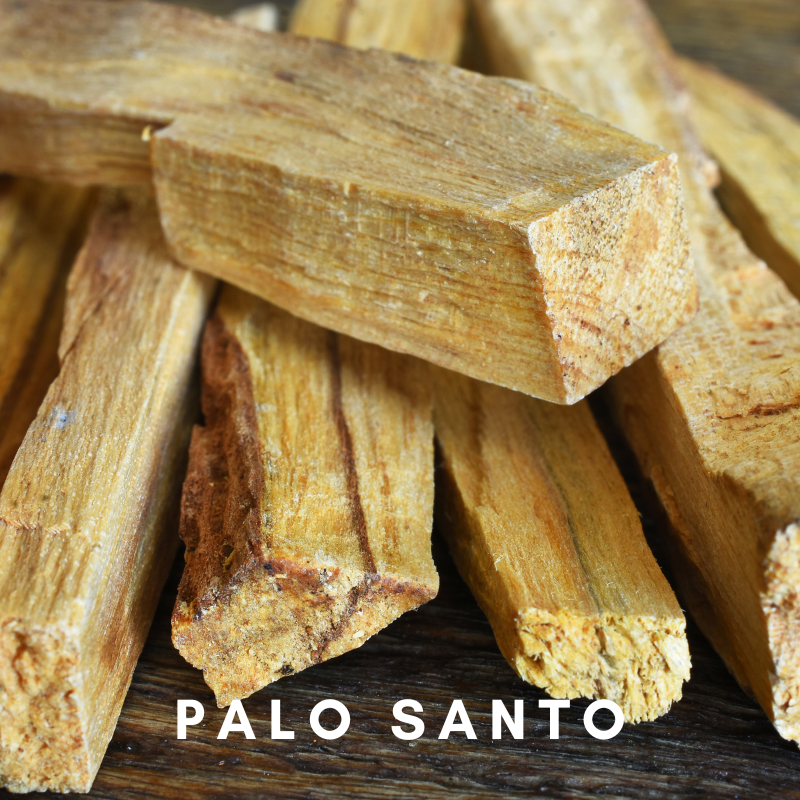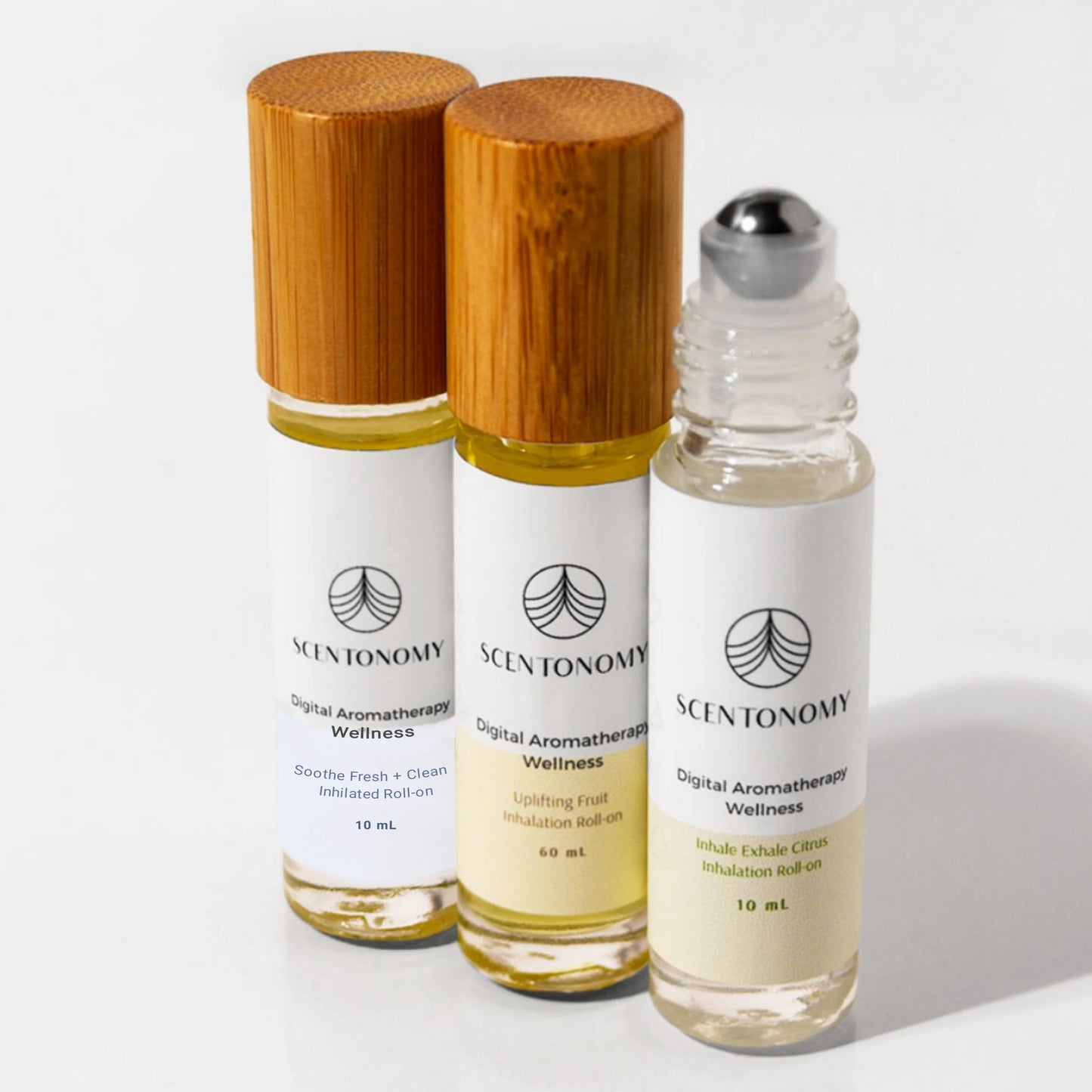 Collapsible content
Core Ingredients

Core ingredients:
Carthamus tinctorius (Organic Safflower Oil), Cocos nucifera (Organic Coconut Oil), Rosa canina L. (Organic Rosehip Oil),(Vitamin E).
Major Naturally Occurring Chemical Constituents

Citrus reticulata: Limonene, gamma-Terpinene, a-Pinene, B-Pinene, B-Myrecene

Juniperus communis: a-Pinene, Sabinene, B-Myrcene, Terpinene-4-ol, (+)-Limonene, B-Pinene, Gamma-Terpinene, Delta-3-Carene, a-Terpinene

Citrus junos: (+)-Limonene, Gamma-Terpinene, B-Phellandrene, B-Myrcene, Linalool, a-Pinene

Bursera graveolens: Limonene, Menthofuran, a-Terpineol, Carvone, Germacrene D
Benefits of the Naturally Occurring Chemical Constituents

Improves mood, promotes feelings of relaxation, and reduces stress and anxiety.
Helps improve quality of sleep, and promotes feelings of alertness and focus.
Supports a healthy digestion, and boosts the immune system.
Improves cognitive function and memory.
Supports a healthy bone and joint function.
Acts as a natural anti-inflammatory and antioxidant.
Brand Statement. Commitment & Purpose

Scentonomy is committed to providing quality organic aromatherapy blends that are responsibly formulated with organic ingredients. Our platform is a source of connection to the wellness community for anyone who is seeking guidance on their wellness journey.

Our products have not been reviewed, analyzed or approved by the Food and Drug Administration. Scentonomy formulates organic essential oil blends from an aromatherapeutic perspective. We fully support the integration of essential oils as a life-style and therapeutic self-care practice that can be responsiblily applied by anyone. While we hold certification in aromatherapy we are not medical practitioners nor prescribe our blends for medical purposes. We advise seeking the consultation of a medical professional for any medical issue you may be experiencing.