The Scentonomy SDA3000 Digital Aromatherapy Commercial Diffuser System is a waterless smart air system in aluminum casing and covers up to 10000 square feet. Ideal for office floors, industrial spaces, construction sites.
Delivered with 600ml. of pure organic therapeutic grade and chromatography tested essential oil blend
Scentonomy digital aromatherapy wellness systems offer therapeutic grade essential oil diffusion delivery that can be custom-curated according to your needs.
We work with chromatography tested USDA Certified Organic ingredients along with science-backed and evidence based methodologies to curate aromatherapy solutions for your home or business.  
We offer a variety of aromatherapy diffusing solutions to cover spaces from 2000s.f. to 10,000+ s.f. 

Select the diffusion system color of  your choice
NOTE: We strongly recommend a programmed timer of 20-30mins on and 1.5-2 hours off to enjoy the therapeutic benefits of aromatherapy diffusion.
Take our aromatherapy quiz and allow our algorithm to align you with a custom- curated, pure and organic essential oil blend to address your needs and preference.
Please allow 10 to 14 days for custom blending and delivery.
View full details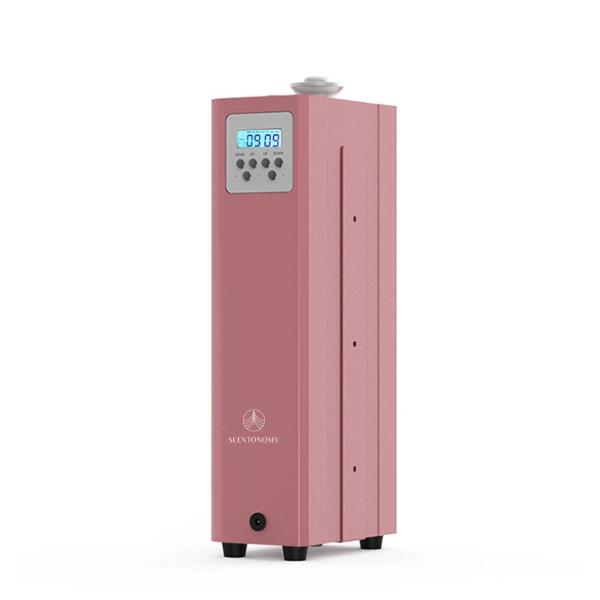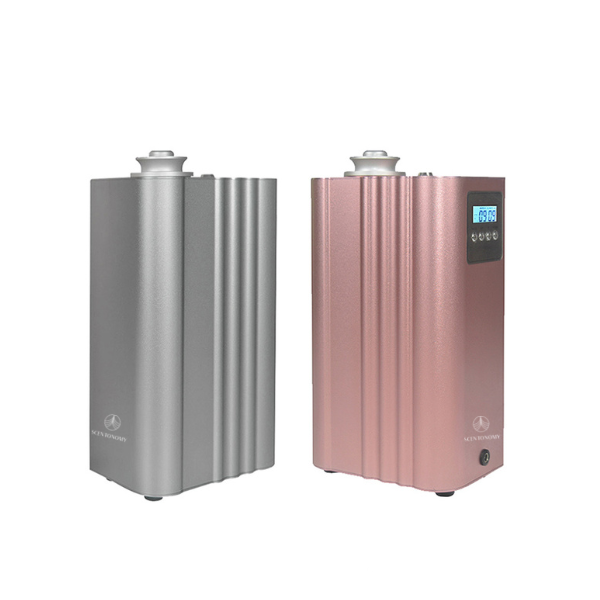 Collapsible content
Features

- wifi controlled from your phone
- two fluid atomization principle
- upgraded Motor
- option of electricity or battery power .
- 6 Programmable Time adjustments
- Density adjustment
- Fast Nano Mist Spray
- Wall mount and stand